Thank You Teacher!
So, the academic year is fast approaching an end and your lovely little people are sad to be leaving the teacher they have had guiding them and helping them grow for the last 10 months.
You, as their parent, are immensely grateful for everything they have done for your child and would like to thank them in a unique way – no mugs or wine – they get plenty of those - so what gift can you give that is truly personal and different?
Well, at Snapajack, we have lots of products and ideas that can help you in this department!
With products and prices starting from just £1.50, we are here to help you say thank you.
Everyone needs coasters right? Who wants a sticky ring on their desk or table? Not us! Our beer mat coasters are available in a one off design with "Thank You Teacher" on – which you could team up with another gift like an apple or a candle and fluff it up with some cello wrap and ribbon.
If you have more than one child, and have 6 or more presents to buy – you could also design your own bespoke beer mat and buy a pack of 6. All beer mats would need to be the same but you could write something generic like "Love from the Smith Family" or you could leave a space for your children to write their own message once they arrive.
Our giant cards are big enough for a WHOLE CLASS to sign. Or you could just love your teacher so much that you want to give them a humungous card just from your family.
If you did do it from the whole class, it would cost less than 50p per child (well, parent) to chip in and do it from all of you.
Ok so giving alcohol is a bit generic, but team a bottle of gin with a personalised bottle box and you are on to a winner! Check out our templates for bottle boxes or get creative and design your own from scratch!
Everyone needs a clock – especially in a school class room to countdown to break time and dinner hour! A clock saying something like "Mrs Mason's Classroom" would re a super cool gift – and something the teacher could take with them if they move classrooms or schools at some point.
Our bespoke playing cards are a lovely gift and you can choose from a variety of ways to personalise them. If it is a pre-school  / early years teacher then a bespoke pack of A-Z flashcards is a fab idea. You can personalise just the back of a pack of normal cards (with a message on them thanking them), or go for the full 55 option and each card can be different – again, if you got the whole class to chip in you could put each child on a card if you got permission from all the parents to do so.
Our advent calendars are not just for Advent! We also do a "7 day calendar" which can be used to tell teacher 7 reasons why you think they are awesome! And it can also give them a lovely chocolate treat for the first 7 days of their summer holiday. We have a teacher template or you could design something from scratch!
USING YOUR CHILD'S ART
Teachers love to receive creative things as gifts, so using your child's art as part of the personalisation is a fab idea. You would need a scanner or an excellent camera in order to send us the art but if you are tech savvy enough to do this, it is a great option – a chocolate calendar with your child's drawing on would be a really fun item for us to make for you.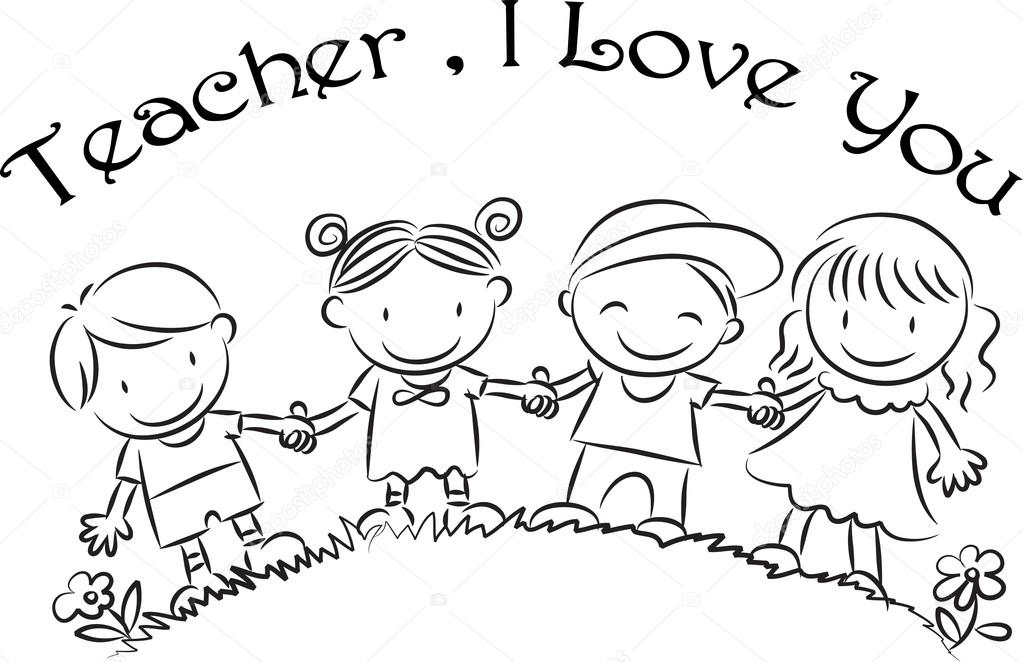 HAPPY TO HELP
Whatever your ideas is using our products, we are always happy to help you bring them to life and give you advice and tips on the best web tools and apps you can use to help you design something amazing.